Welcome at the Weidlhof - Vacation for Wine Lovers - Suite & Breakfast
As Miguel de Cervantes aptly put it:
"Time ripens all things …."
In our speedy world, it is good to know a place where to slow down, to calm down and to come back down to earth.
The lodge wants to be a place for you in spring, summer, autumn and winter – a second home. WEIDLHOF is part of an unspoilt realm of freedom, expressing a simplicity of luxury.
A very warm welcome at the WEIDLHOF LODGE
Breakfast at the WEIDLHOF LODGE
is a private ritual. It is served directly in your Suite to allow all the guests to start the day unhurried, at their own rhythm.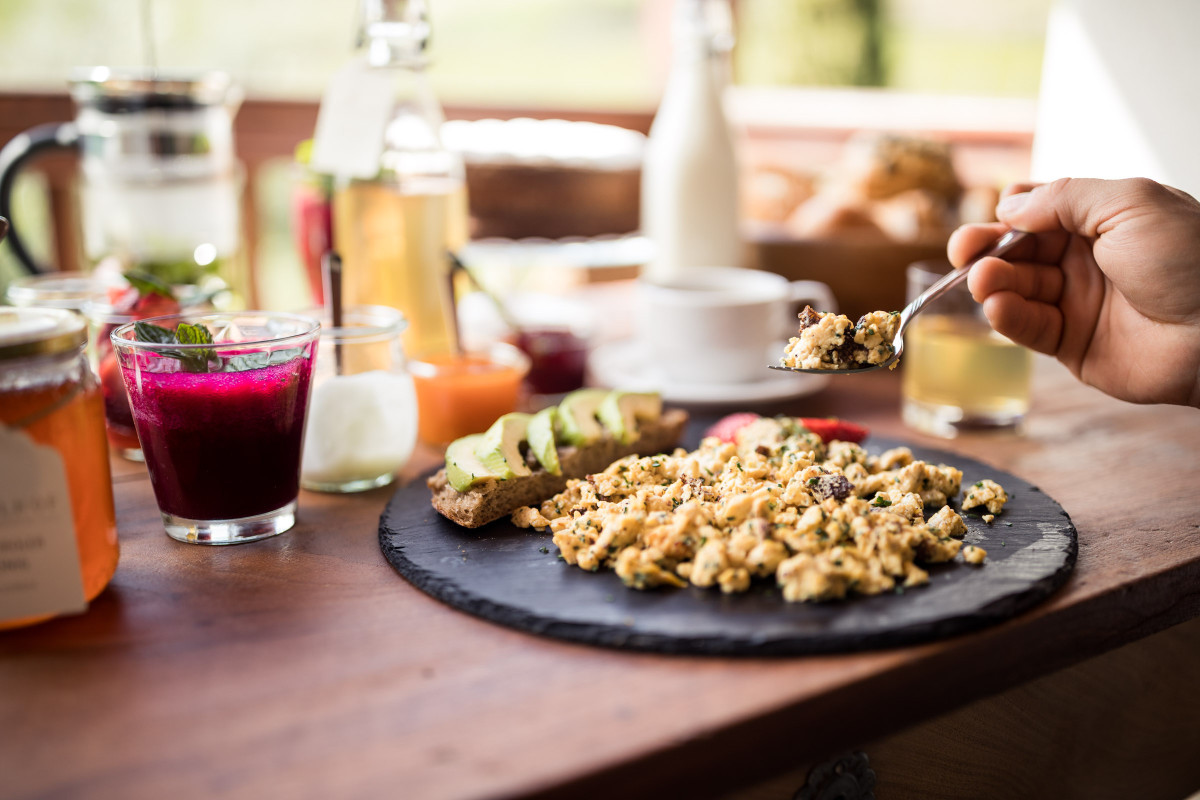 The suites
The suites amidst impressiv scenery of vineyards, offers place from 2 to 4 persons. The sense of well-being is the main focus of our living concept.